A heart rate sensor or activity tracker is a useful tool for people who want to monitor their health and fitness. Among other things, these devices can measure heart rate, steps taken, distance and calorie consumption. By keeping track of this data, you can understand your physical activity better and find out where you can make improvements. But what is the best heart rate sensor for you? What should you pay attention to when choosing heart rate bands? In this article, we'll give you an overview of the different options on the market and discuss what you should consider when buying a heart rate monitor or sports watch.
Table of contents
Difference between a heart rate belt and activity tracker
A heart rate belt is a device specifically designed to measure a person's heart rate. This is done through a sensor that comes in contact with the skin, such as a chest strap or wristband. The heart rate belt is often aimed at athletes or people who want to monitor their heart rate during physical activities, such as running or cycling.
An activity tracker is a device designed to track a wide range of activities, such as steps, distance, calories, sleep quality and sometimes heart rate. This device can often also be connected to a smartphone or tablet to analyze or share the data with others. An activity tracker is often aimed at people who want to track their daily activities and improve their health.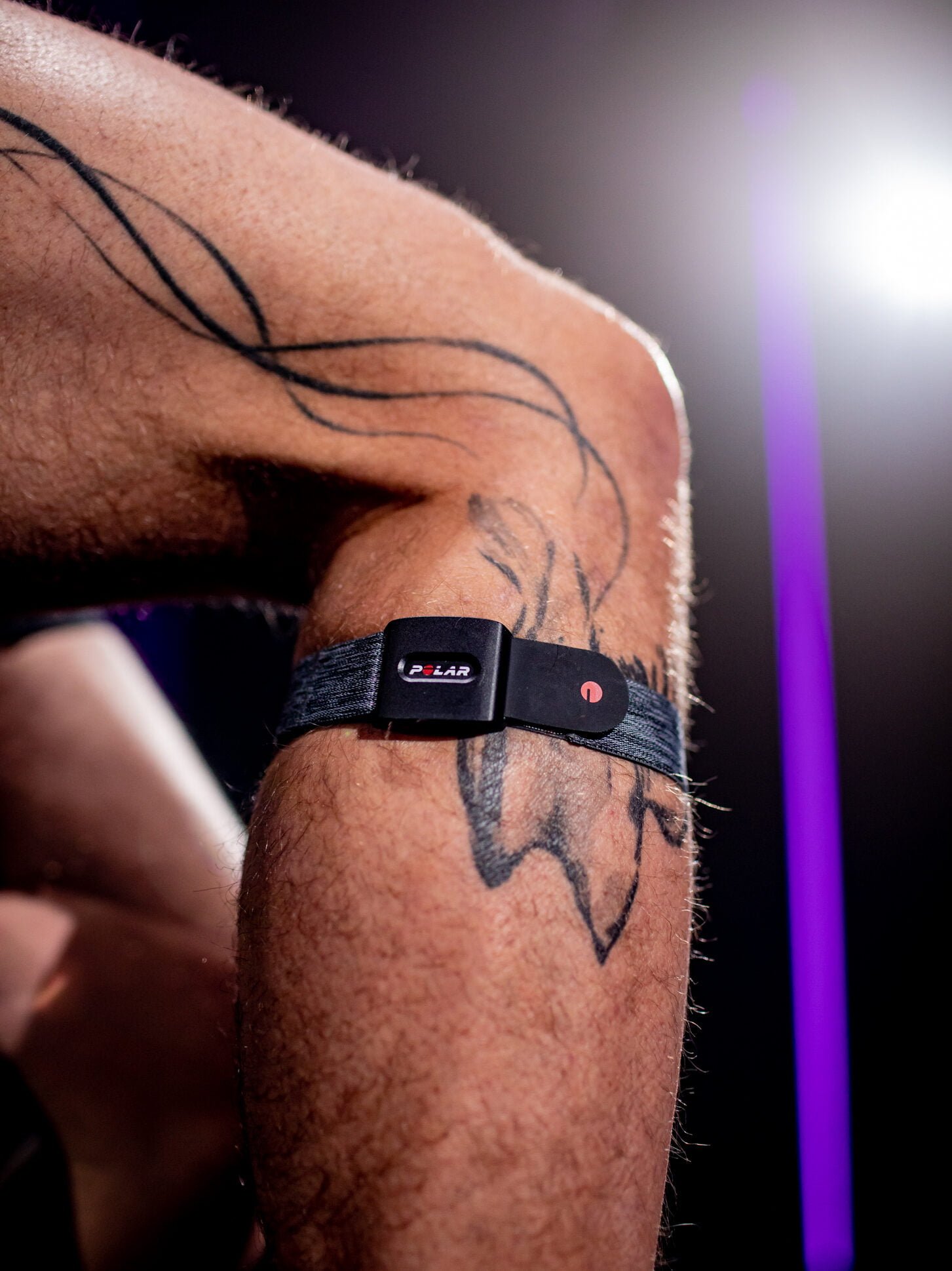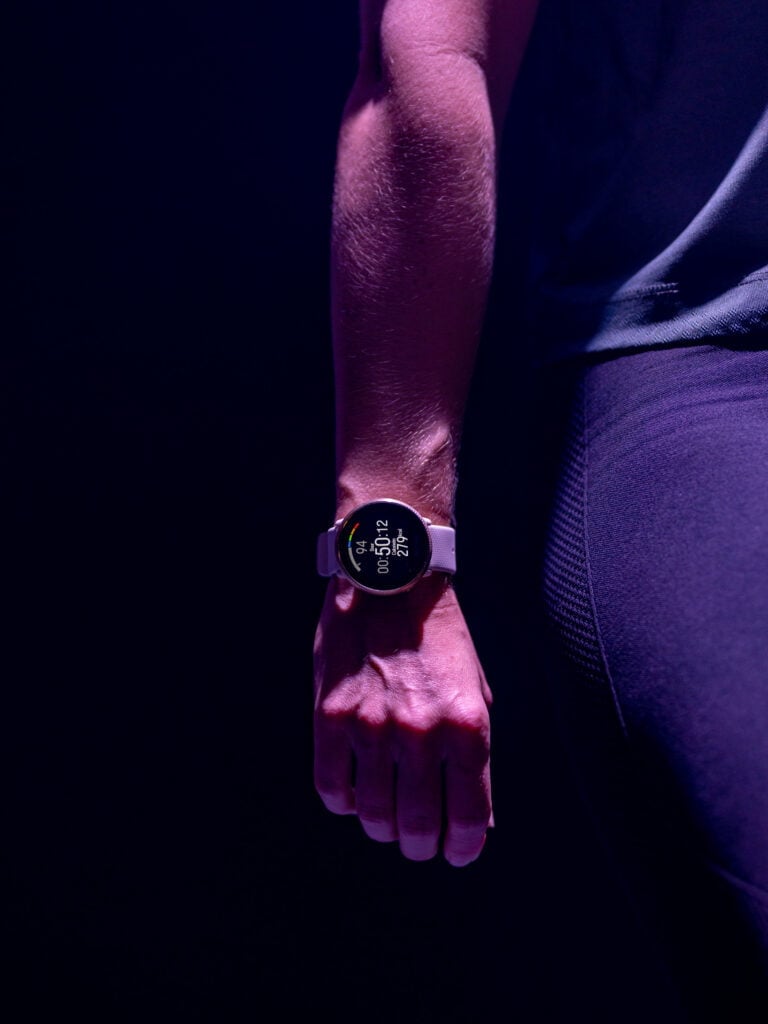 So the difference between a heart rate belt and an activity tracker is mainly that a heart rate belt is specifically aimed at measuring heart rate, while an activity tracker tracks a wide range of activities. However, both devices can be used for health and fitness goals. How that works, we explain to you here.
Buying the best heart rate sensor, what do you pay attention to?
There are a number of things to consider when buying a heart rate sensor:
First, the type of heart rate monitor. As mentioned above, there are different types of heart rate monitors such as a wristband, chest strap or smartwatch. Choose a type that suits you best.
Measurement accuracy: Make sure the heart rate monitor accurately measures your heart rate.
Connectivity: If you want to share heart rate data with an app or fitness tracker, you need to make sure the heart rate monitor is compatible with this connectivity.
Additional features: Some heart rate monitors have additional features such as GPS ranking, sleep analysis or a Pedometer. Consider what features you need and whether you are willing to spend extra money for these features.
Comfort: Make sure the heart rate monitor is comfortable while wearing it, especially if you are going to wear it for long periods of time.
Battery life: Check the battery life of the heart rate monitor and whether it is easy to charge.
The best heart rate sensor for cyclists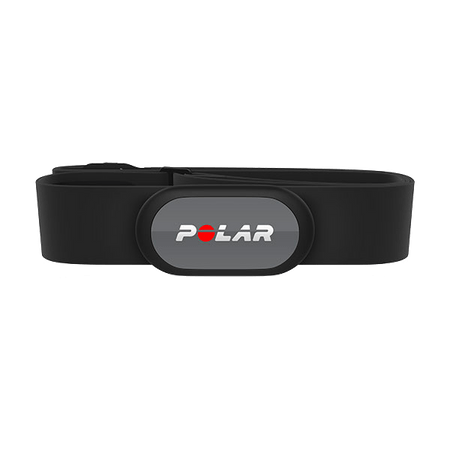 Polar H9
Looking for a reliable chest strap with a high-quality heart rate monitor? Then the Polar H9 meets all your needs and more. Bluetooth® and ANT+ technologies offer endless connectivity options, no matter which app or device you want to use.
Polar Vantage V2
The Polar Vantage V2 is designed to enable athletes of all levels to exceed their expectations. It is a powerful combination of minimalist design and innovative technology based on decades of scientific research: Polar's most impressive sports watch to date. Should this be too comprehensive? Then with the Ignite, Polar has a more approachable model, with which you can get started right away.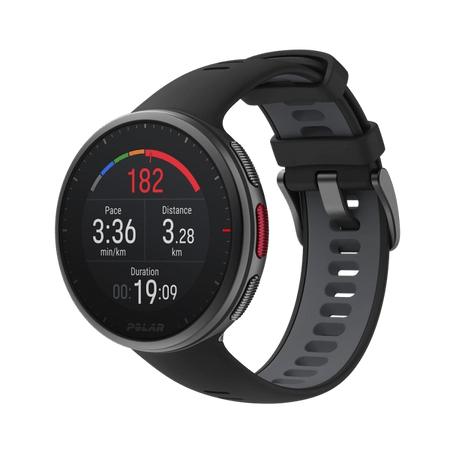 Wahoo TICKR
This is because the Wahoo TICKR heart rate monitor accurately measures your heart rate and calorie consumption during your activity. After exercising, just rinse it off under running water and the TICKR is ready for your next activity. At 48 grams, it is also the lightest heart rate belt on the market. The Wahoo TICKR features LED indicators on the top of the sensor to see if a connection via ANT+ or Bluetooth has been established and if your heart rate is being measured. It is possible to connect the Wahoo TICKR to 3 devices at the same time, for example, your bike computer, smartwatch or smartphone.
Garmin HRM Dual
This premium heart rate strap transmits real-time heart rate data via ANT+® connectivity and Bluetooth® Low Energy technology, giving you more options to train indoors, outdoors or even online. However you train, you'll always get the accurate, real-time heart rate data you need to take your performance to the next level. HRM-Dual has a soft strap that is comfortable and adjustable. Simply remove the heart rate monitor and then you can wash the strap. The battery has a lifespan of up to 3.5 years.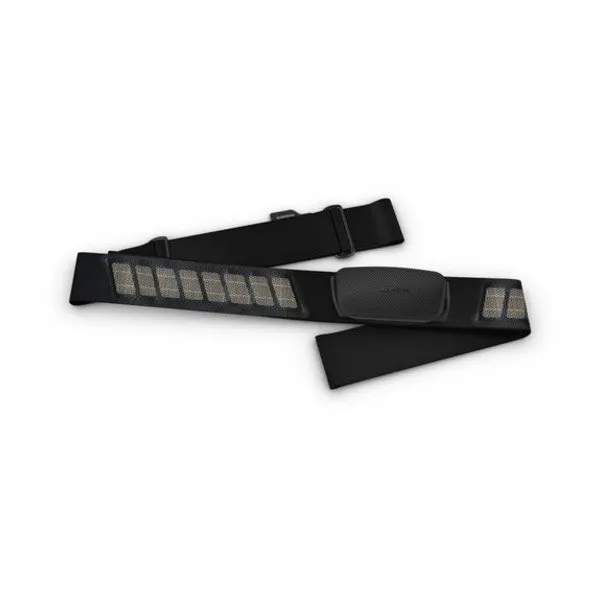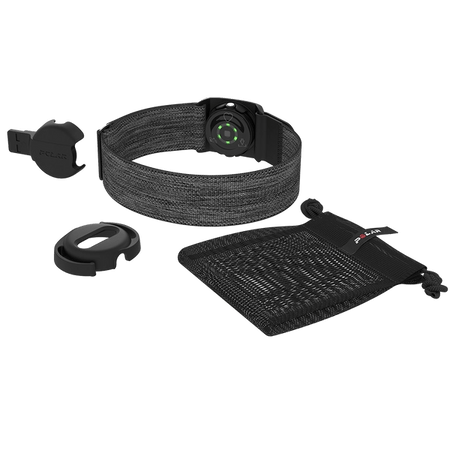 Polar Verity Sense
The Polar Verity Sense optical heart rate monitor offers maximum freedom of movement and various options for viewing and recording your workouts. This strap does not attach around your chest, but around your upper arm or leg. With Bluetooth®, ANT+ and internal memory, you can connect the Polar Verity Sense to a sports watch or app to view your workout in real time or your data afterwards.
Apple Watch SE
Work on your health and stay on top of your notifications with Apple Watch SE (2022). Thanks to the new chip, your Watch SE (2022) responds quickly and without hiccups. Want to track sleep in addition to your workouts and like getting notifications directly to your watch? If you are an Apple fanatic, then this watch is a great choice for you.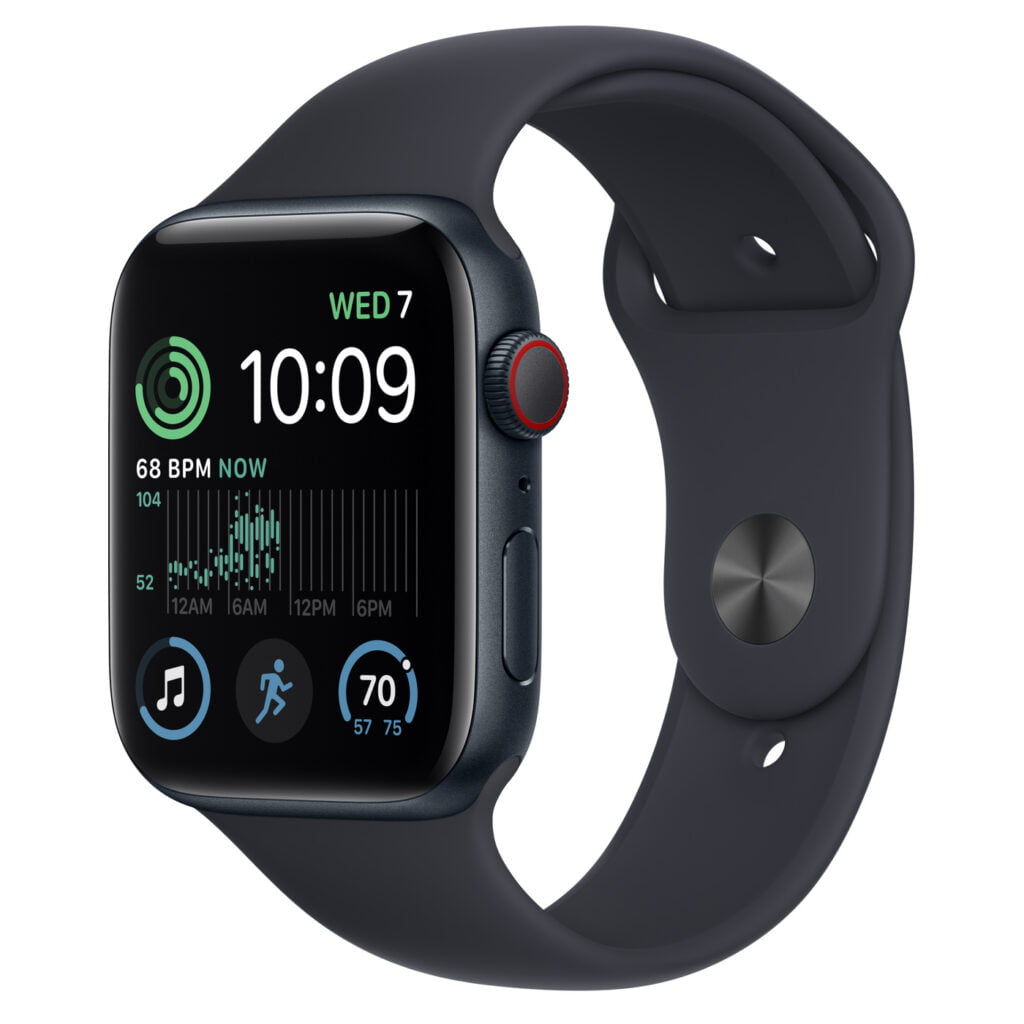 Budget Choice
Not sure yet which is the best heart rate sensor for you? Would you first like to try if training with heart rate belt is something for you? There are several chest straps in lower price ranges, with which you can determine whether training with heart rate is an addition for you and which are also fine for longer periods of time. Our partners have a wide range of heart rate bands available.