EXTENSIVE COLLABORATION OPTIONS
Discover our
Partner
Program
The CycleMasters partner program for webshops and physical stores, offers extensive opportunities for collaboration.
what does the partnering program entail?
These are your benefits
A partnership has great benefits for both parties. On this page we will explain what these benefits are, how it works and what you can expect from us.
offer a complete solution
As a webshop or store with Indoor Cycling bikes, you can offer your customer a complete solution by offering a bike in combination with a membership.
Interesting Profit Model
As a CycleMasters partner, you will receive 20% commission per month on each completed membership. The commission continues as long as the membership is active.
Together we will make it work
Together with your contact person you will discuss the possibilities. Think of joint marketing actions. We are happy to think with you about the best approach in your situation.
Our vision
For us, exercise is an experience. At the end of your workout, you want to be tired but satisfied and look forward to the next workout. Together we climb mountains in our Scenic Rides. Together we get excited by the different kinds of music in our Studio Rides. And together we get physically and mentally stronger with the Balance and Strength workouts. Together we work on our fitness, focus on burning fat and working on a fitter lifestyle. 
We believe sports should be accessible. That's why you will find our Rides not only in the fitness club but also at home. You can start a class at any time of the day. Whether you work out in the morning or evening, or maybe even in the middle of the night. We not only have advanced workouts, but also workouts for beginners. So you can always work on the best version of yourself. And our team of international instructors will be happy to help you.
sign up as partner
the possibilities
Offer your customers
a complete solution
For web shops or physical stores, there are extensive options such as a commission model, joint marketing promotions, and reselling memberships.
Contact us now to discuss the possibilities
Commission profit model
By offering a month free of charge to your customers, you can introduce them to CycleMasters in an approachable way. If the customer becomes a member, you will receive a commission for as long as they remain a member.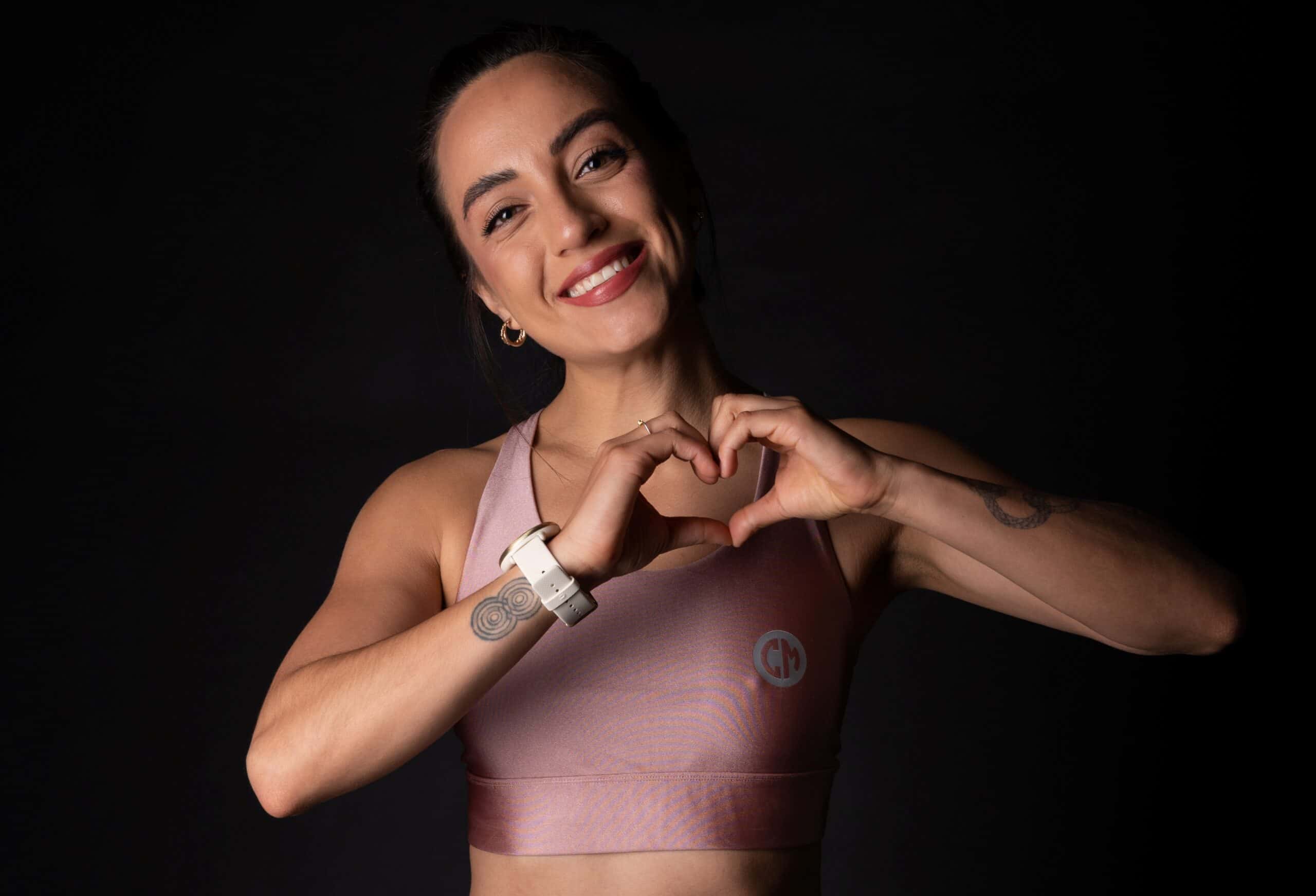 Joint marketing campaigns
With joint marketing actions, such as mailings and win promotions, we try to get the most out of the cooperation. We involve our partners in existing promotions and come up with new interesting idea's together.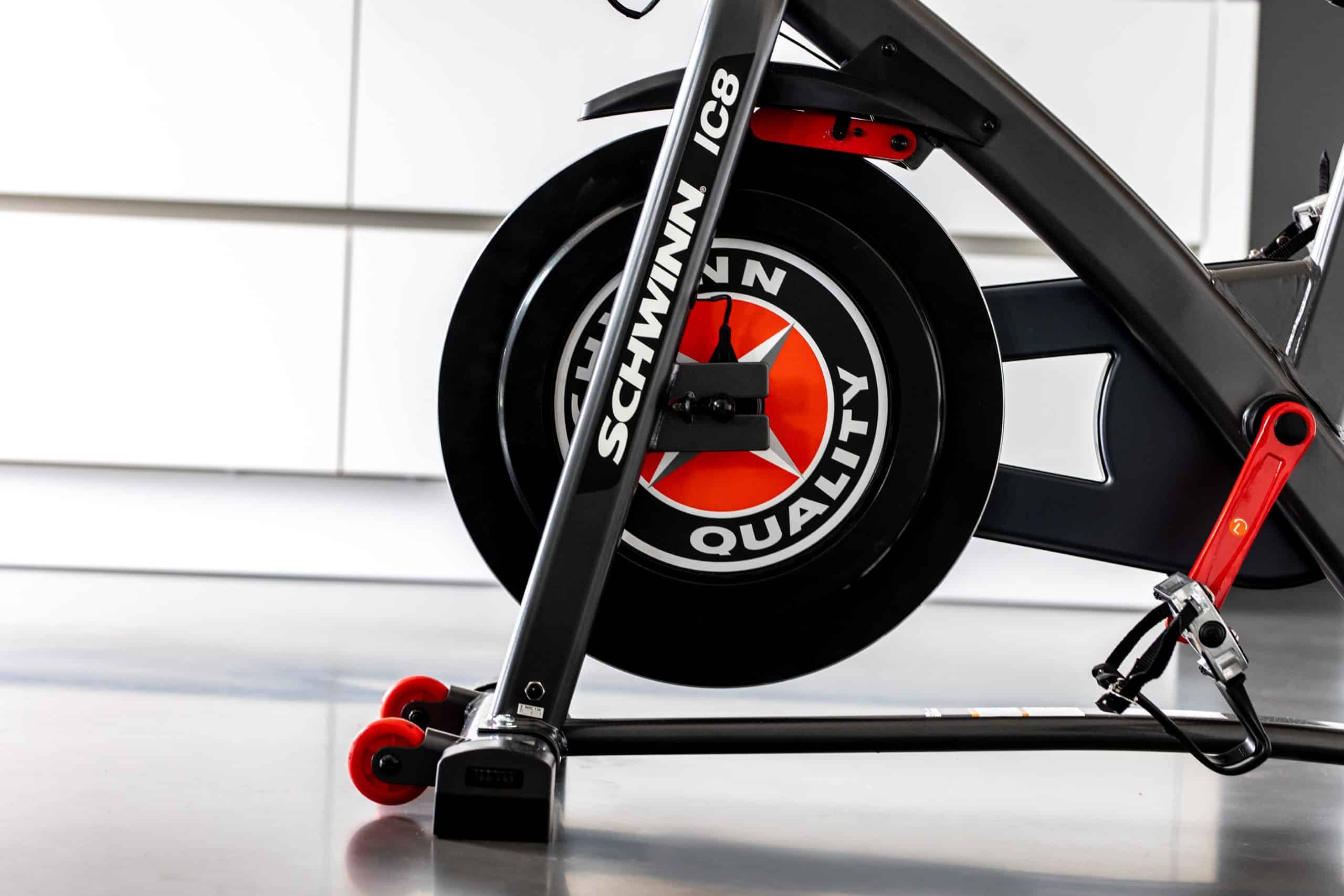 Reselling memberships
As a partner, it is also possible to sell memberships as a reseller. For example, you can create combo packages with a bike + membership and motivate your sales team with interesting margins.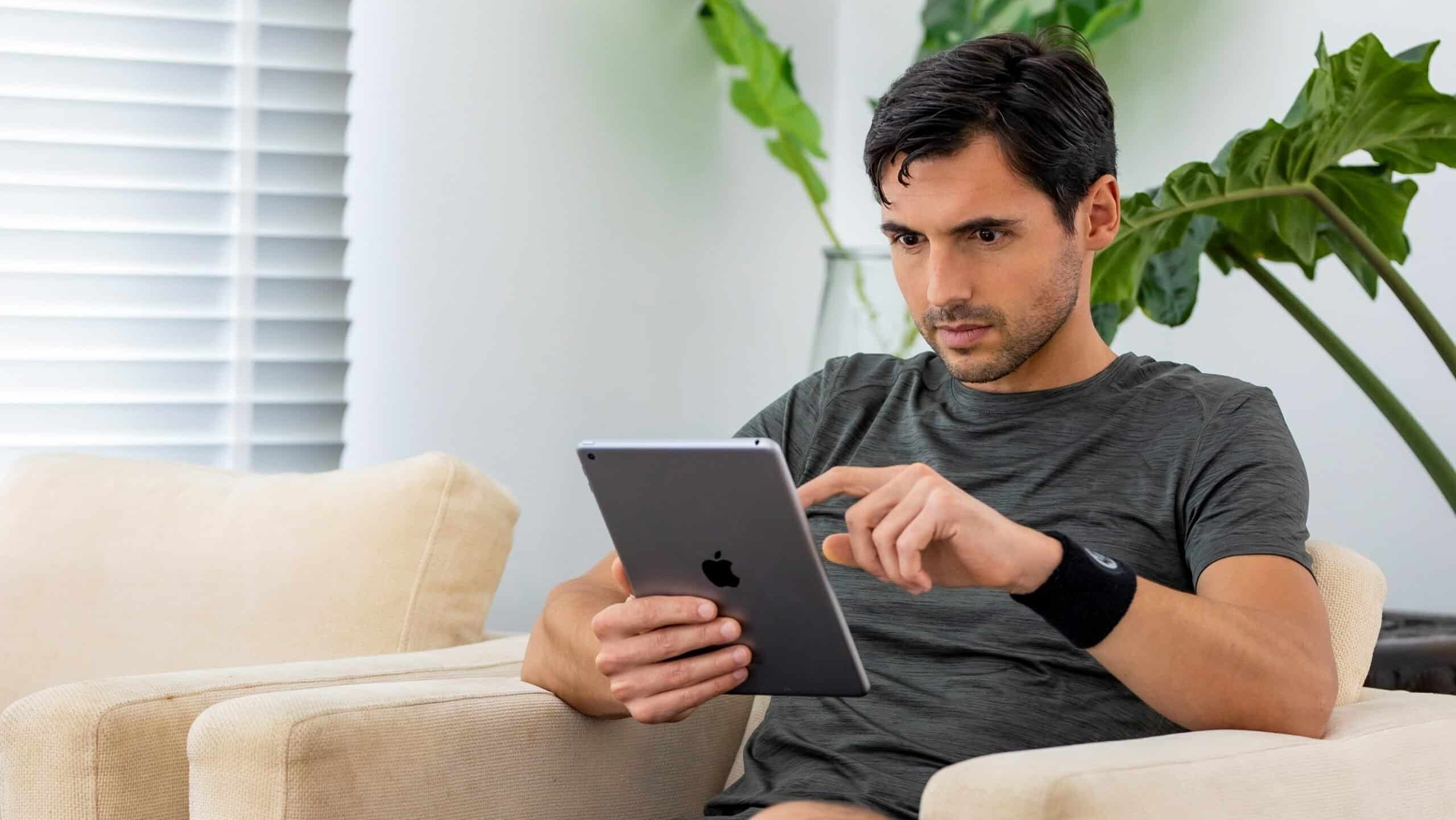 Digital & printed marketing materials
As a partner, we will support you with various digital marketing materials. We will make all texts, images, videos and banners available online, so that it is easy for you to promote our partnership online.
As a partner with a physical store, you will also receive an extensive package of printed promotional material. Of course, you can decide for yourself which material is suitable for your shop and which material fit the look and feel of your store. For example, there are flyers, posters, roll-up banners and handlebar hangers available. Wondering which materials work best in your situation? Our partner manager will be happy to explain it to you.
schedule A MEETING
Some of our Partners
We like to cooperate with stores that sell Indoor Cycling bikes. The selection of partners below have gone before you.
"CycleMasters is a perfect addition to our offerings."
"The partnership with CycleMasters allows us to offer our customers a total package. I notice that customers move more quickly to purchase because it is combined with matching workout videos."
get started quickly
Sign up
as a partner now
We like to get acquainted before we start working together. You can quickly get started as a partner using the steps below. Sign up here directly. Still have questions? Schedule a meeting to discuss the possibilities.
STep 1- Register
You can apply directly online for the CycleMasters Partner Program. Upon receipt of your application, we will review your application.
step 2 – video call & review
After a positive review, one of our staff members will contact you to set up an appointment (usually online) for a brief introduction.
step 3 – start as a partner
Are you getting started as a partner? Then you will immediately receive all the supplies you need to get started. You will receive a link to our online portal where you will find all the information.
Frequently Asked QUESTIONs
Frequently Asked Questions
about the partner program
Below are answers to the most frequently asked questions. Do you have another question? Then just contact us.
As an affiliate, you will receive an affiliate link from us that you can use to introduce someone to CycleMasters. If someone becomes a member, you will receive a commission. As a partner there are more extensive possibilities such as selling memberships or setting up joint marketing campaigns.
If someone becomes a member through your link or code, you will receive 20% commission on the membership for as long as someone remains a member. No matter how long. If someone stops their membership, the commission stops.
Not a partner or affiliate yet? Then you can contact us at +31 (0)85 888 28 53 or [email protected]. Once we work with you, you will have a regular contact person for all your questions.
You can register online for the partner program. After assessment and introduction, you will receive all the digital materials you need to get started. Together with your contact person you determine the best next steps for your situation.
Indoor Cycling Experts
In 2008, CycleMasters, then ClubVirtual, began creating virtual Indoor Cycling classes for the corporate market. We have become an expert in the world of Indoor Cycling videos, and our videos can now be seen in more than 2,500 fitness clubs worldwide. 
And you don't achieve that overnight. It takes an enthusiastic and committed team. Instructors who know what you need as a beginning athlete, but who also know how to challenge you when you are looking for advanced workouts. Instructors who are accessible and with whom you can build a relationship. Who motivate you from the screen in your living room or at the gym.
sign up as partner