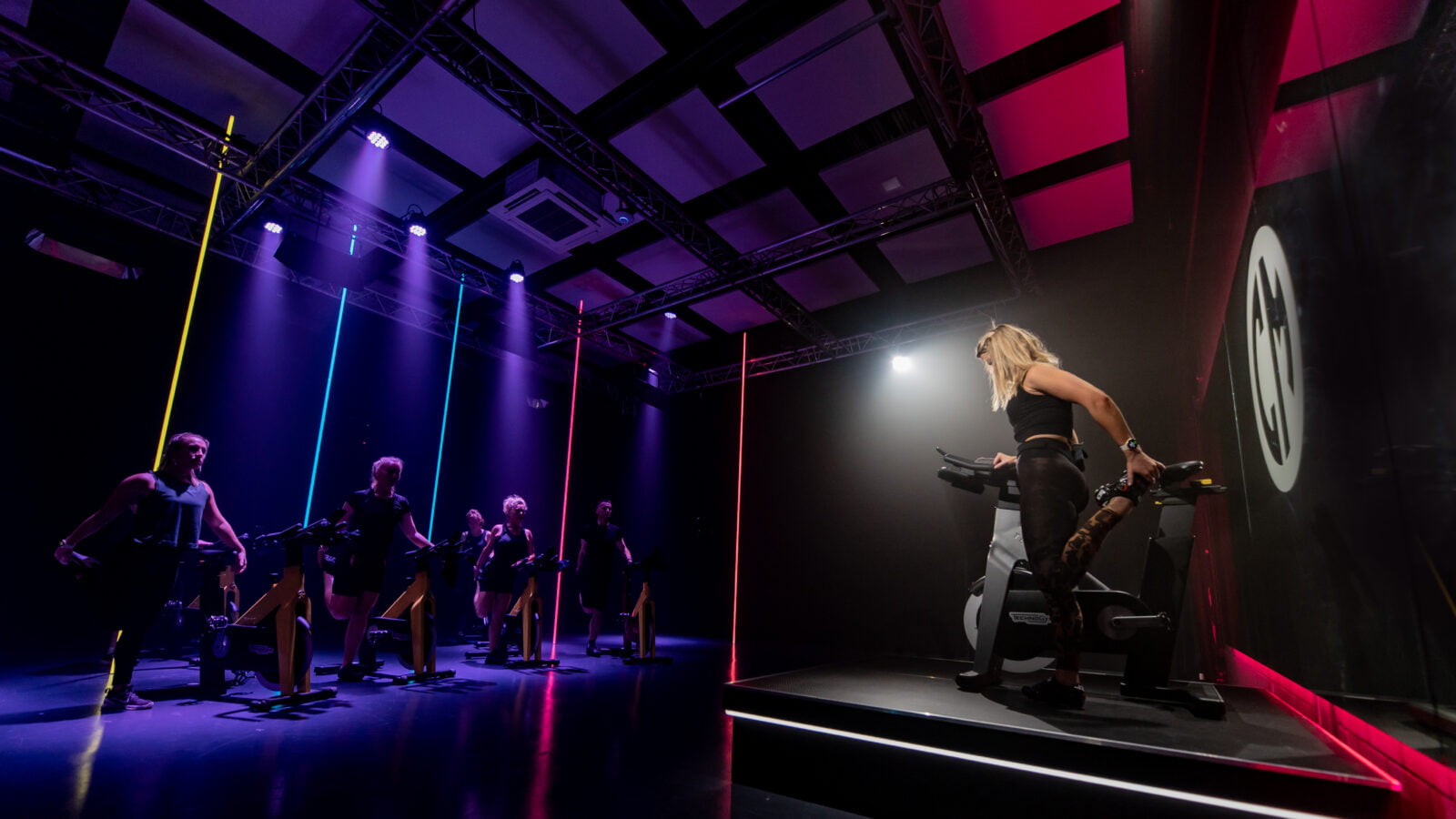 DIGITAL FITNESS PLATFORM
Virtual
workouts
for gyms
The best virtual workouts with world-class trainers in your club or (community)gym. We make it easy for gyms to enhance the member experience with high quality digital fitness content.
EVERYTHING YOU NEED
To make the most
of your gym
Make the most of your space and available bikes. Give your members the option of an Indoor Cycling workout any time of day.
The best trainers always available
The CycleMasters trainers know better than anyone how to motivate members virtually.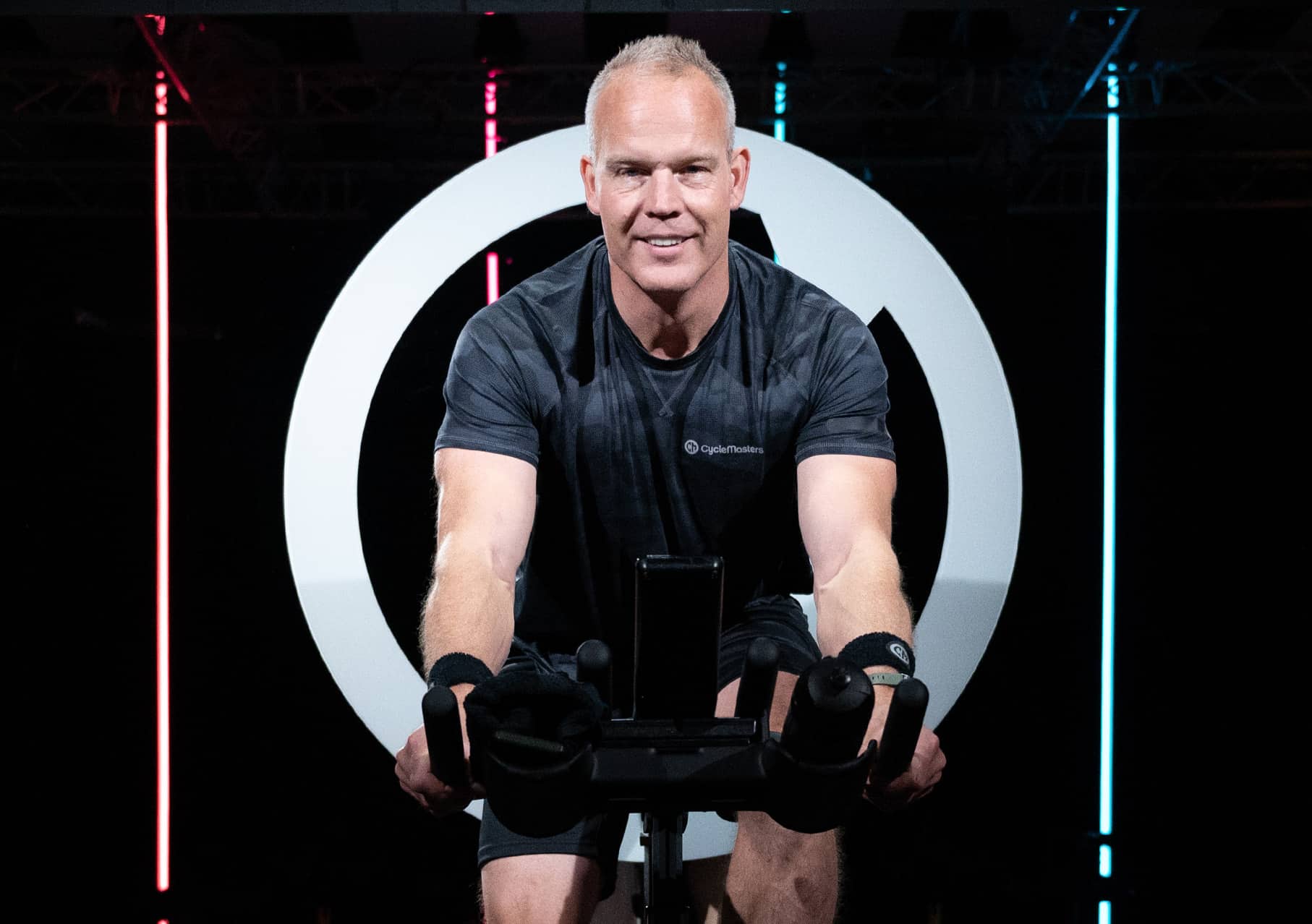 A varied offer
In our collection you will find hundreds of virtual workouts with variation in length and intensity.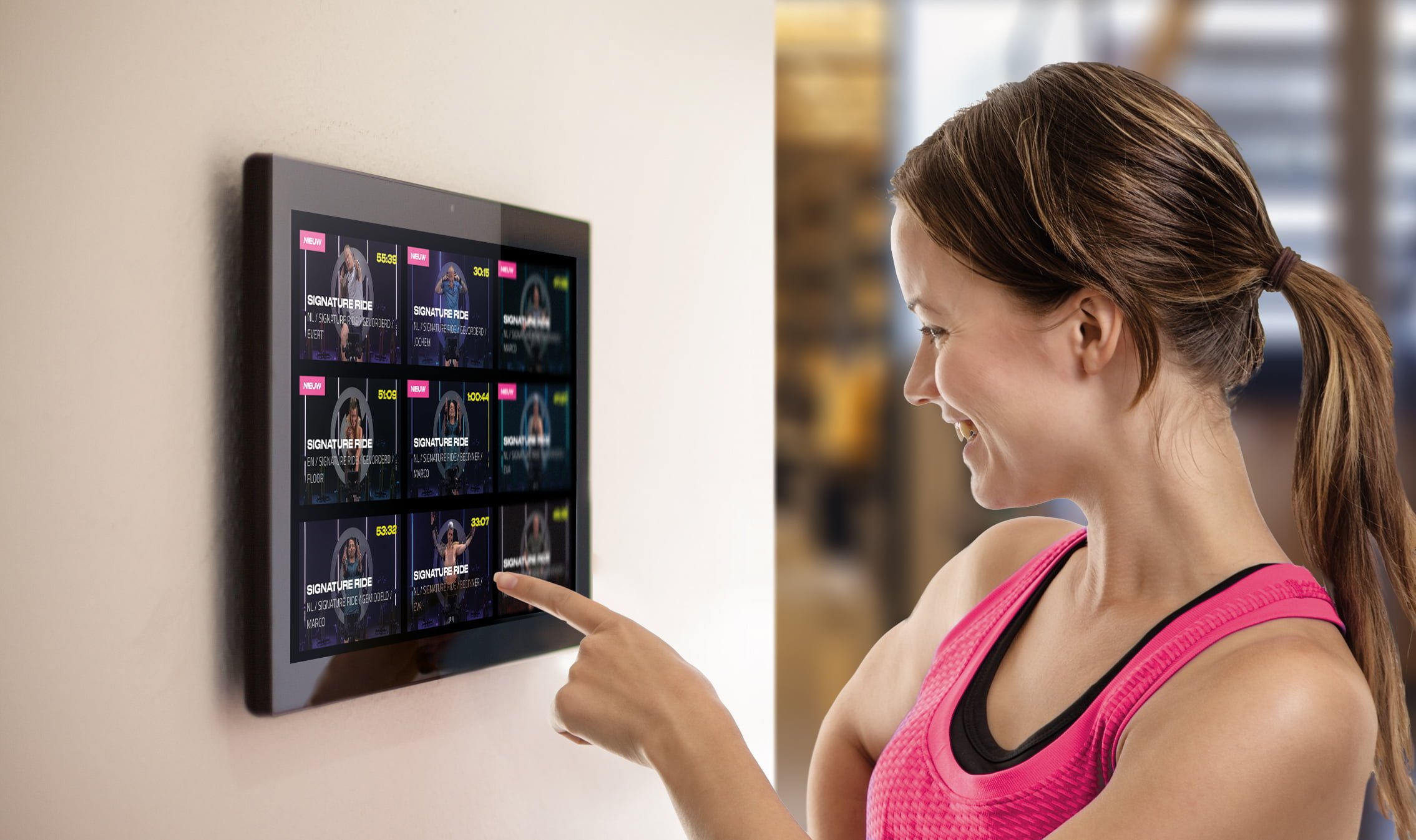 From tablet to video wall
Watch workouts on tablet, TV or connect your equipment to a projector or video wall.
New workouts weekly
The collection is continuously expanded with new releases in Dutch and English.
Wide range of workouts
Your favorite
workout
Scenic or Studio Ride, beginner or advanced. We add new workouts to our collection every week. So there's always a workout that's right for you. Finish with a supportive yoga workout for effective recovery.
Watch video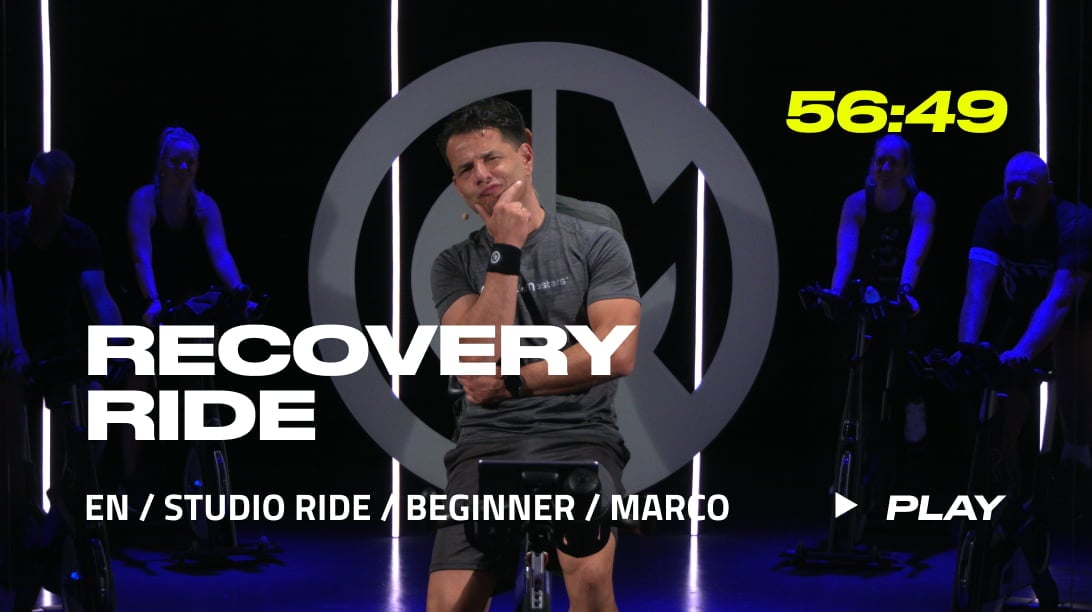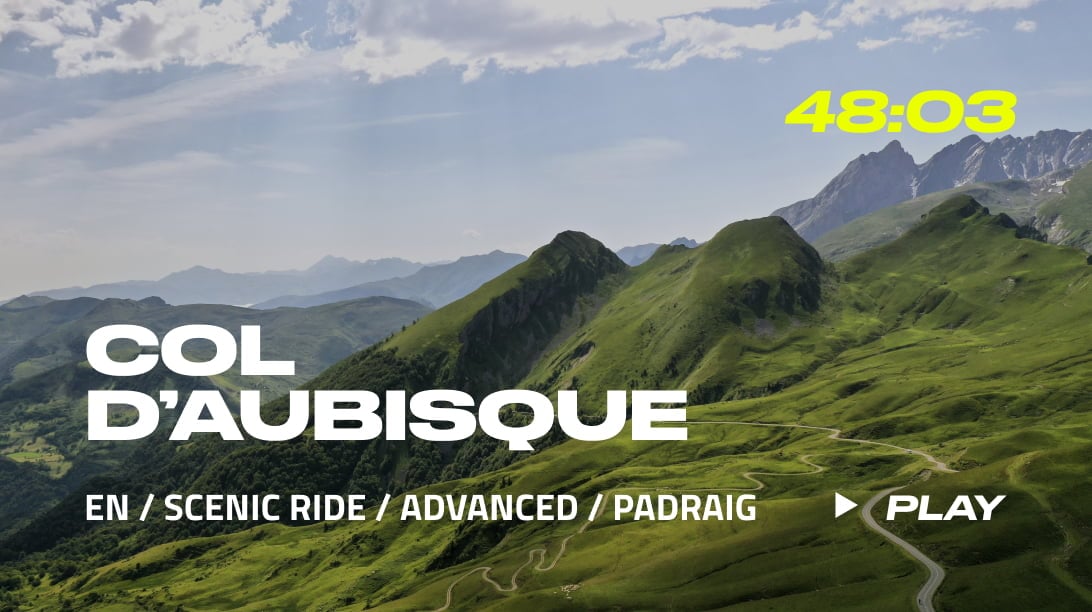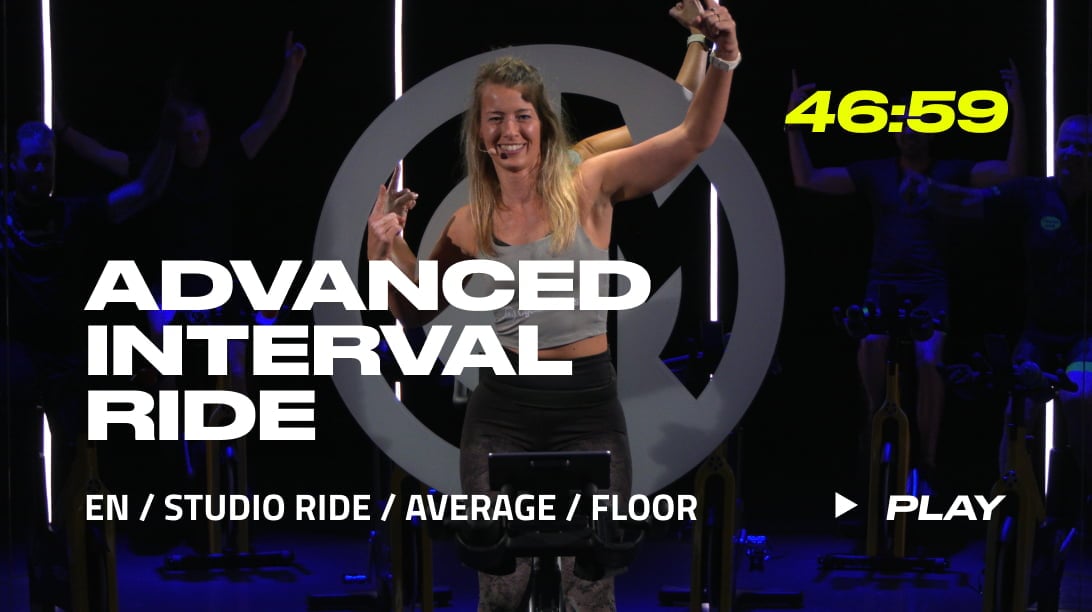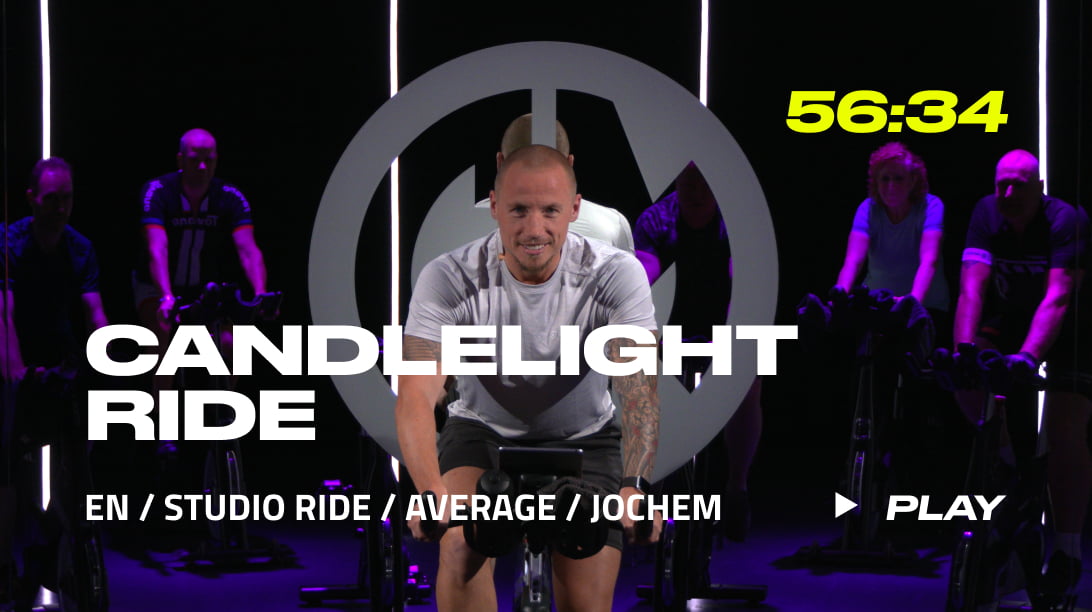 A PROVEN CONCEPT
Popular in gyms
around the world
CycleMasters' workouts are followed by tens of thousands of members around the world. Many business owners have chosen CycleMasters and recognize the added value of virtual classes to their existing assortment. From small-scale (boutique) studios and in-house corporate fitness rooms to large chains.
SMALL INVESTMENT, BIG RESULTS
Start at a minimal investment with a tablet and an online license, for example. Want to go a step further? Then, our partners offer extensive options and integrations with AV solutions.
HIGHLY FLEXIBLE: ALWAYS AVAILABLE
Move with today's trend where members want to exercise at times that suit them. Virtual workouts are always available and offer a variety of options.
Barrier LOWERING & RETENTION INCREASING
A virtual workout can be a barrier-free introduction to group classes for new members. Retain existing members with a variety of offerings by combining live and virtual workouts.
START NOW
Available to
every gym
Would you like to offer CycleMasters at your club? You can do so through an online license with CycleMasters. This license can be purchased directly online through our site. Are you looking for more extensive options, or would you like to take care of AV installation? Contact one of our partners.
CycleMasters
Based in the Netherlands and producer of the CycleMasters workouts. You can offer the workouts online through the website or with the iOS/Android app.

+ Perfect for single clubs, companies with in-house gyms or small chains with their own hardware

FunXtion
FunXtion from Amsterdam offers a multifunctional solution to optimize the use of space in your club, with the possibility to fully customize it to your brand's corporate identity.
+ Perfect for larger chains. With Virtual Player, multiscreen solution & Member App solutions.
Wexer
Wexer from Denmark, offers a digital platform with advanced links. Working with 4000+ fitness clubs in over 50 countries.
+ Perfect for larger chains. With Wexer Virtual, Web Player/App & SDK/API solutions.
Frequently Asked QUESTIONS
What everyone is wondering
about a business license
The cost of a license depends on the provider you choose. If you choose CycleMasters' online platform, you can see the fees here and subscribe online. For more information about our partners' fees, please contact them and discuss your situation.
You can get started for as little as a minimal investment with, say, a tablet and an online license at CycleMasters. Would you like more options, more advanced options or installation of the AV equipment? Then our partners will be happy to advise you on the possibilities.
The workouts are available in English and Dutch. There is a large collection of different types of workouts. They are categorized by type, goal, intensity and length.
We do not install hardware ourselves. If you choose one of our partners, they can put you in touch with the AV partners they work with, or opt for the 'bring-your-own' in case of an online subscription with CycleMasters.
A license gives you access to CycleMasters' complete course offerings. This includes not only CycleMasters' cycling content. It also includes ClubVirtual's Indoor Cycling Classics and the supporting yoga offerings.
A digital fitness platform is a software solution on a media player, or an online or mobile application that provides users with access to a wide range of workout and exercise programs, as well as information and resources to help them achieve their fitness goals. It may include videos, tutorials, and other interactive features.
UNLIMITED VIRTUAL WORKOUTS
Find the right membership
for your club
most popular
Business
monthly
The solution for fitness clubs, (PT) studios or companies with in-house fitness facilities.
€69,99
Excluding VAT. You pay per month. Can be cancelled monthly
Unlimited streaming
Weekly new workouts
Commercial license
Dutch workouts
English workouts
3 devices per location
Supportive yoga workouts
Learn the Moves videos
Statistics
User management
Offline downloads (coming soon)
Phone support (EN/NL)
Start now
Business
yearly
The solution for fitness clubs, (PT) studios or companies with in-house fitness facilities.
€699
Excluding VAT. You pay per year.
Unlimited streaming
Weekly new workouts
Commercial license
Dutch workouts
English workouts
3 devices per location
Supportive yoga workouts
Learn the Moves videos
Statistics
User management
Offline downloads (coming soon)
Phone support (EN/NL)
Start now